Top 10 Most Beautiful Villages In Europe
10. Bosa, Oristano, Italy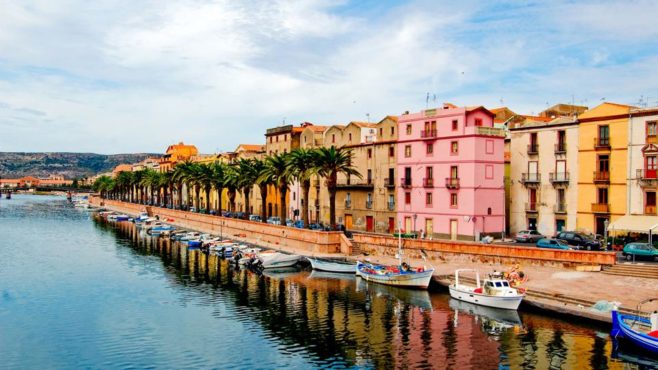 Bosa is a small, picturesque seaside town located on a small hill in the Northwest coast of Sardinia city in Italy. It is built around an impressive medieval castle called 'Castello Malaspina'. Temo River, the only navigable river in Sardinia city also rung through Bosa town. This magical small town is also famed for its heritage, culture and architectural beauty.
The vivid, multicolored houses in the backdrop of the Malaspina castle in the town are truly a breathtaking scene. At Sa Costa district, in the historic center of Bosa town you can see amazing medieval streets and stone staircases. You can also find amenities like cafes, restaurants and bars at the historic center of the town.
From the hilltop Malaspina castle you can enjoy the beauty of the Bosa town at its best. Apart from the architectural beauty Bosa is also a peaceful city. The local are so friendly. There is also a numerous beaches near the town. The Bosa Marina is the nearest and cleanest beach near Bosa town. The architectural beauty, cultural and historical value of the Bosa town also attracts the visitors from around the world.