Top 10 Greenest Cities Around The World
10. Oslo, Norway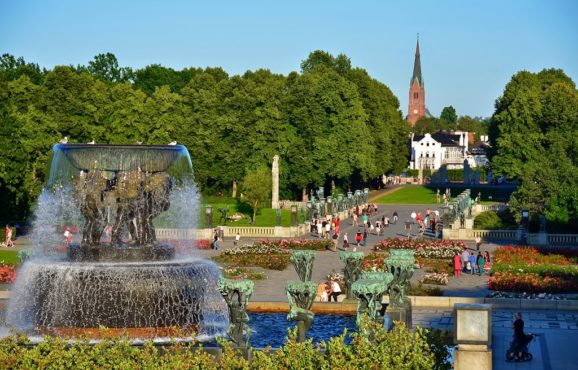 The Norwegian capital Oslo is surrounded by forested hills and lakes. Out of 454 square kilometers of total area 242 square kilometers of area of this green city are covered by dense forest. In fact two-thirds of Oslo city are protected areas. Stricter environmental laws in the city protect its natural resources and beauty.
There are a large number of parks, open areas and 343 lakes in Oslo city. These areas make the city look so greenish and keeps its surroundings calm and cool.
The city government also has a mission to make Oslo carbon neutral by 2020. The production of biogas from organic wastes and fossil fuel from sewages indicates how close the Oslo to this goal. There are more than 700 public charging stations in Oslo. In the upcoming years you can also see the enhancement of fuel cell cars and buses in Oslo city.