Top 10 Most Beautiful Gardens In The World
10. Desert Botanical Garden, Phoenix, Arizona, US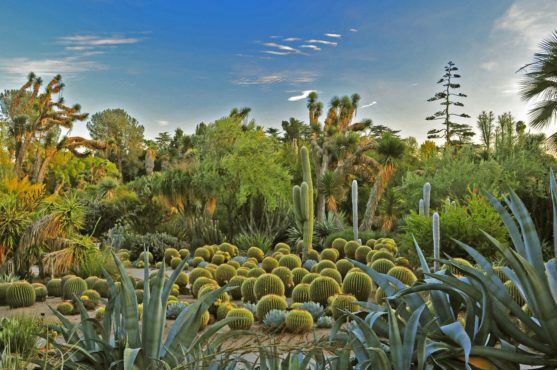 The desert botanical garden in Phoenix city of Arizona displays a large collection of beautiful arid-land plants. The 140 acre garden has more than 21000 desert plants from 139 different species. This garden is renowned for its collection of 169 rare species of desert plants.
It is also home to 1350 different types of cactus plant. The collection of desert botanical garden is mainly from the deserts of Southwestern North America.
The well-maintained paved trails in the garden makes walking is much easier for you. In each spring season the desert garden welcomes plenty of beautiful butterflies. The volunteers in the garden will explain you about different types of desert plants. You can also see lots of fountains and benches in the garden.