25 Of The Best Toddler Crafts For Little Hands
9. Poppy Painting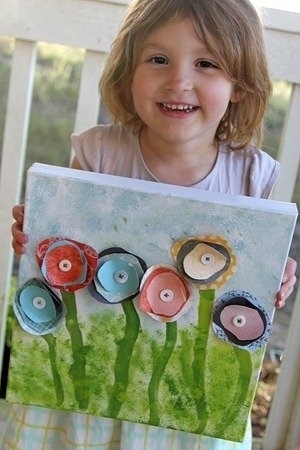 Do you see how happy this young child is?! You (or your child) can achieve this much glee with a DIY from Tonya Staab. Any boy or girl will love cutting circles and painting on a canvas — just like a real artist. We're pretty sure the end result would look fine next to some of the modern art in the MOMA.
10. Sand Painting Creation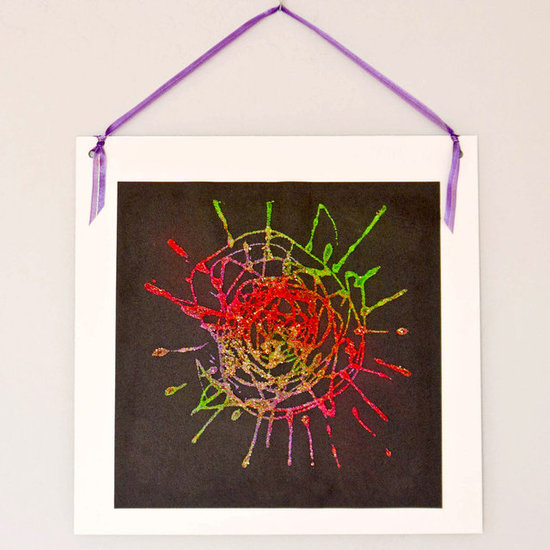 We will not soon forget the labor of love required to make black magic paper. Maybe you should just opt out of all the work and go for some magical sand painting instead. Using black construction paper looks just as cool and really makes the artwork pop.