25 Of The Best Toddler Crafts For Little Hands
7. Negative Leaf Impressions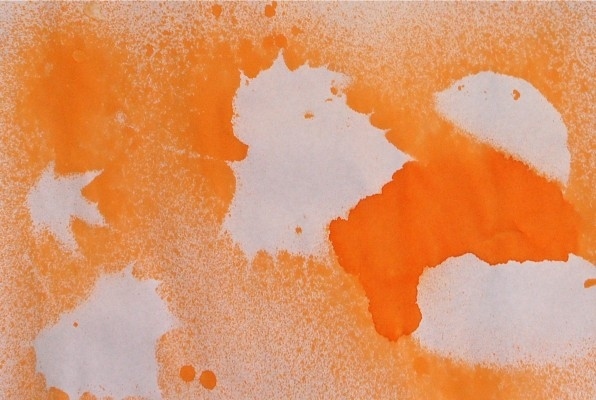 There's finally a use for all the pretty leaves you found on the ground and didn't know what to do with. Instead of painting and pressing them onto paper, check out this exciting idea from Tinkerlab. Create negative leaf impressions while building fine motor skills by spraying leaves with liquid watercolor paints.
8. Homemade Chalkboard Paint Wall Hanging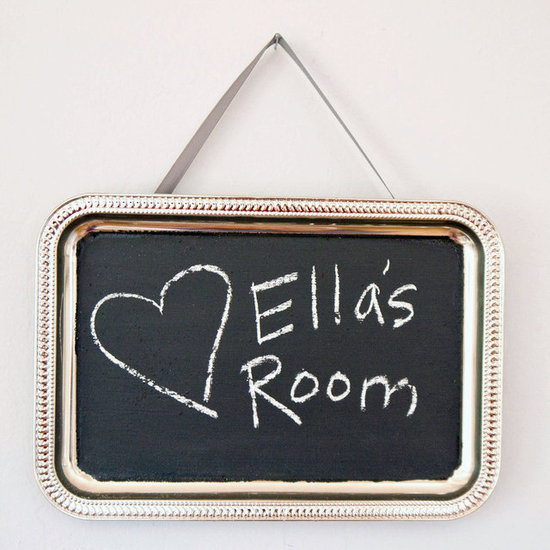 If your children are the kind who color all over your beautiful white walls, this might help be a good form of therapy. Plus, who doesn't want to have a mini chalkboard at their disposal? With this special paint, you can transform just about anything into a fun (and acceptable) drawing spot. And you can use any color of paint for the base, so you can let your inner control freak loose and match your chalkboard wall (or tray) to your decor.