25 Of The Best Toddler Crafts For Little Hands
This collection of arts and crafts is perfect for little hands. And big hands, too. Because let's be real, you're going to want to join in.
1. Homemade Scented Play Dough


Um, remember Play-Doh? It was always so fun until it hardened into a rock or you tried eating it and couldn't feel your tongue for a few weeks. Well, now there's a recipe that's just as fun and probably a lot less toxic! Plus, this recipe is made with powdered drink mixes, which means it smells good. It's like smelly markers and Play-Doh all mixed into one. Please don't eat it, though.
2. Handprint Fall Tree Craft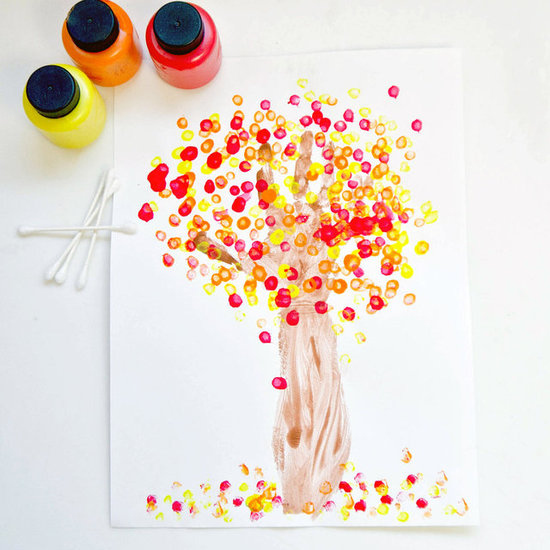 Trees are probably the most drawn object in the entire world. Why not amp up the game a bit with some paint and cotton swabs? Plus, who DOESN'T want to turn their hand into a tree? It beats that old hand-as-turkey project any day.