Top 10 Least Corrupt Countries In The World 2017
8. Netherlands, CPI : 83
Advertisements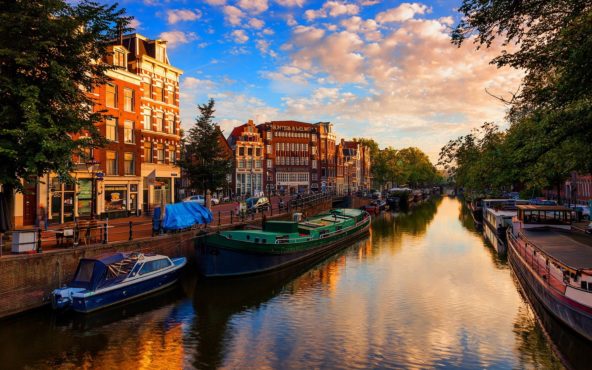 Advertisements
Netherlands is a constitutional monarchy with a unitary parliamentary system. The current head of the state is King Willem Alexander. The King is in charge of appointing the Mayors and Politicians to the government. The prime minister is the head of the Dutch government. To keep the corruption level as low as possible, the Dutch government follows a transparent judiciary and effective anti-corruption programs.
The Netherlands is the main constituent country of the Kingdom of the Netherlands. It is a densely populated country located in Western Europe with three island territories in the Caribbean. The European part of the Netherlands borders Germany to the east, Belgium to the south, and the North Sea to the northwest, sharing maritime borders with Belgium, the United Kingdom, and Germany.
The three largest cities in the Netherlands are Amsterdam, Rotterdam and The Hague. Amsterdam is the country's capital, while The Hague holds the Dutch seat of parliament and government. The port of Rotterdam is the world's largest port outside East-Asia, and by far the largest port in Europe.
The name Holland is used informally to refer to the whole of the country of the Netherlands.