Top 10 Greenest Cities Around The World
3. Stockholm, Sweden
Advertisements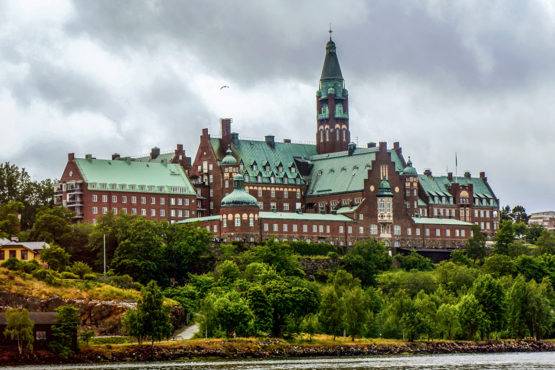 Advertisements
The picturesque Stockholm city is committed to green living and cleanliness. Stockholm covers an area of 6519 square kilometers and one of third of its land area is green space. The city has 12 large parks in total. The inhabitants will get support from the city government to set up green space in their land. Stockholm was also the first city that awarded with European Green Capital back in 2010.
This Scandinavian city is also known for waste recycling. They transform the wastes into biogas. The government focused to increase the production of biogas in upcoming years so that they can reduce the dependency on fossil fuels. The Stockholm city also has a vision to make the city fossil fuel free by 2050.
The Stockholm city also has record of cut down the greenhouse gas emission by 25% since 1990. There are a number of fuel cell bus services in the city that offers clean urban transportation. Stockholm city also has well maintained cycling infrastructure. You can hire a city bike to get around the city. There are hundreds of bicycle stations around the Stockholm city.