Top 10 Greenest Cities Around The World
9. Helsinki, Finland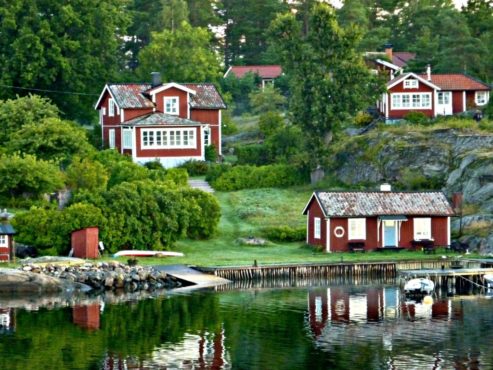 Helsinki, the capital city of Finland is one of most greenish and livable cities in Europe. This city consists of more than 310 islands. Some of these islands are known for picturesque sandy beaches. The government's plan to build offshore wind power parks indicates the better energy management in the city.
The natives are also satisfied with the air quality of Helsinki. The use of renewable energy resources also can improve the air quality to new heights. The better ecological principles in the city also protects its natural surroundings and resources.
Helsinki is also known for high level of recycling processes. It not only reduces the pollution but also fulfill the energy needs in the city. In case of transportation majority citizens choose cycling or walking to reach their home or office.