The Most Popular Chinese Smartphones In 2016
Chinese market for smartphones, tablets and laptops is growing at an incredible pace.
Today, the mobile market presents a huge number of models of Chinese manufacturers.
As a rule, users choose Chinese smartphones because of the good value for money.
At the same time, among the manufacturers of mobile devices from China, you can find some that can easily compete with the smartphone giants such as Samsung, Apple and LG.
Chinese smartphone brands
The list of the best Chinese smartphones in 2016, the year included the following apparatuses Chinese brands: Lenovo, Xiaomi, Meizu, Huawei, LeEco, ZTE, OnePlus, and the UMI and Elephone Mobile.
At this point in the list of 5-and the most popular Chinese brand of smartphones includes: 5) Lenovo, 4) OnePlus, 3) Meizu, 2) Xiaomi, 1) Huawei.
Rating Chinese smartphones in 2016
Today, the list of the best smartphones in China is as follows:
15. Lenovo K5 Note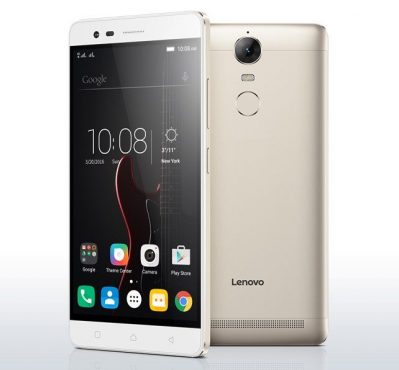 Characteristics
Housing: Metal
Screen size: 5.5 inches
RAM: 2 GB
Internal Storage: 16GB ROM + microSD
Main Camera: 13 megapixel front camera 8 MP
The fingerprint scanner
Dimensions: 152 x 75.7 x 8.49 mm
Weight: 165 g
Battery Capacity: 3500 mAh.
pros
+ Price.
+ Good front and main camera.
+ Excellent bright screen.
+ Powerful battery.
Minuses
— A small amount of RAM. But this can hardly be called a minus, as the smartphone copes even with powerful games.
— A small amount of internal memory. Fortunately, you can increase the memory using the microSD slot.
What more can be said:
* This unit was very high quality with fashionable metal casing and a fingerprint scanner.
* For a relatively low price, this smartphone has an excellent camera (both basic and front) and shows high performance.
* Also pay attention to the machine Lenovo K3 Note — the previous version, which is cheaper, but its parameters are very bad.