Top 10 Greenest Cities Around The World
7. London, England
Advertisements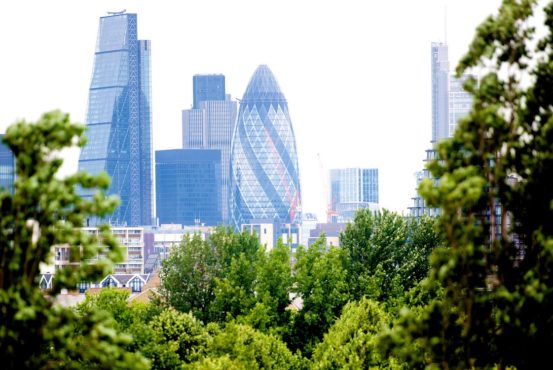 Advertisements
It is quite challenging to maintain green spaces within a major city. Amazingly, half of London city is green, has 14164 hectares of green spaces. It includes parks, wildlife habitats, natural reserves, gardens and outdoor spaces. These green spaces ensures better bio-diversity, less rainwater run-off, less pollution and better air quality.
The London array, a wind farm in the Kent county of Southeast England is the largest offshore wind farm in the world. This large wind farm produces enough power to meet the needs of 25% of all London homes. This renewable energy project also cuts down the carbon emission in the city by a larger percentage.
The active promotion of renewable energy sources and new green projects also leads the city to carbon neutral by next decade. You can also see hundreds of hybrid buses on the street of London. In upcoming years more fuel cell powered buses will start service in London.